Members Group
The members section has moved!
It is now a private Facebook group, and all members are welcome to join and contribute.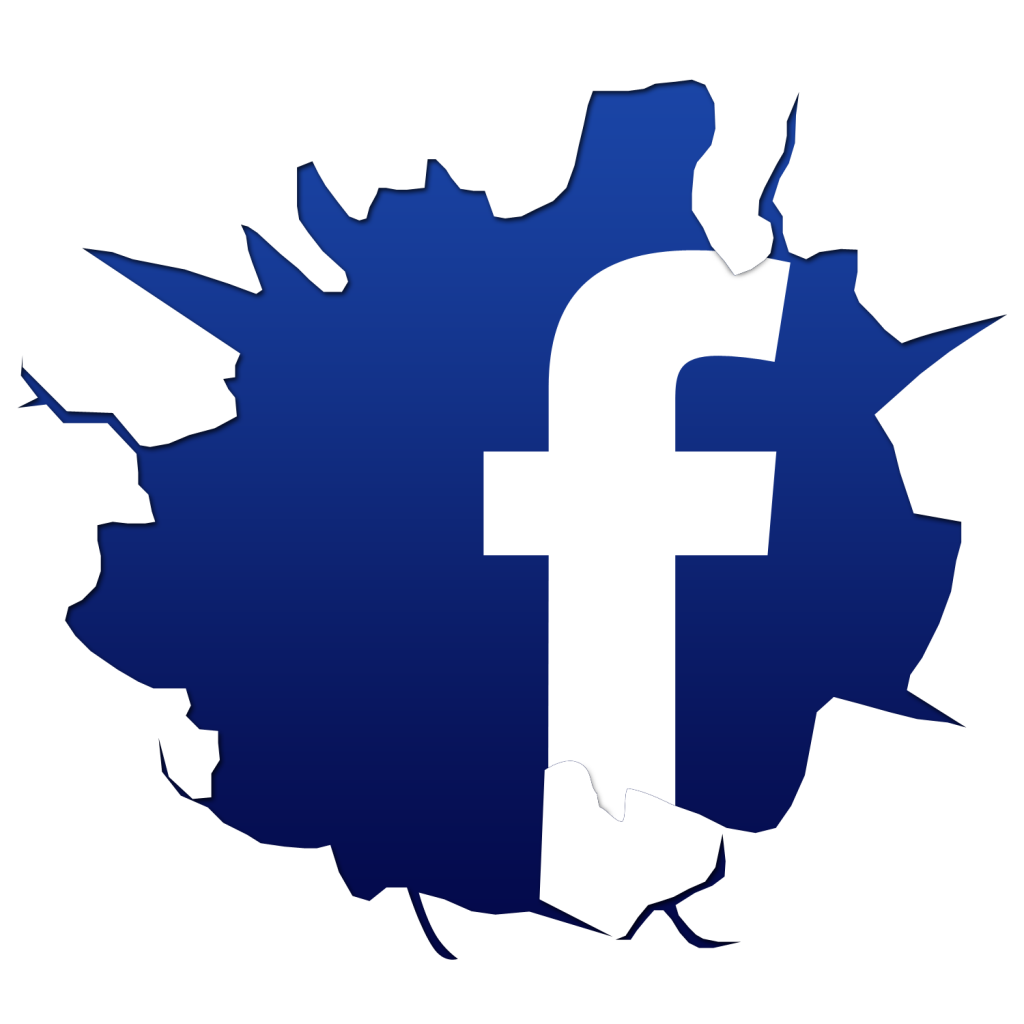 Facebook
We have a Facebook page! Why not follow us to keep up to date with all the latest news and gossip!
10% Discount on Gun Storage Cabinets
Ultrasteel Security Products have kindly agreed to give BCRPA Members a 10% discount on all gun storage products.

Click on the logo to view their web site.
Need A Gunsmith?
Members of the BCRPA can recieve a 10% discount on all works carried out by Peter Gardner Gunsmiths. Click HERE for their web site.